Managed Service Provider Success
User Efficiency, Cost Savings & Revenue Opportunities
// MYPass Cloud for the MSP
Solutions Made For Partners
User and Helpdesk Password Management
MyPass Password Manager for MSP's allows customers and partners to gain operational and security efficiency. This also greatly increases governance of an outsourced helpdesk. MyPass Password Manager can be completely white-labelled to suit your branding and be deployed in a dedicated cloud tenant for peace of mind.
LEARN MORE
Secure Helpdesk Identity Verification
Identity Verification Manager for MSP's controls the entire verification process. Service desk agents can now combat Vishing attacks. This gives customers comfort that their IT partner is doing everything possible to protect not only themselves, but also their customer's users.
LEARN MORE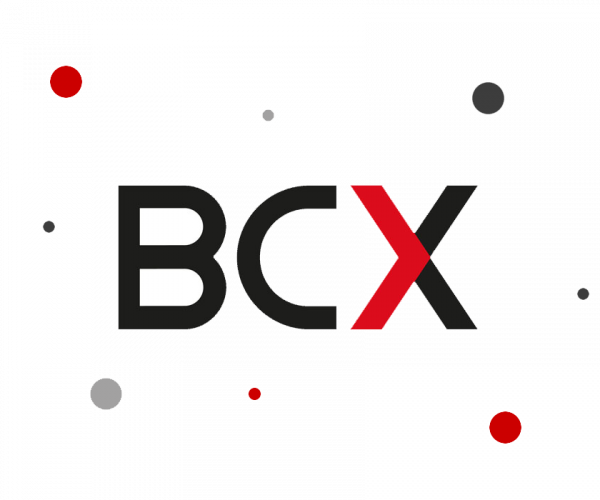 // Serious About partnership
Our Approach
At MyPass we are serious about partnership. This includes both our strategic partnership with our own technology partners, as well as our external partnering with MSP and Value-Added Resellers.
By partnering with MyPass as a service provider, the power of the MyPass Cloud can enable your business to serve your clients a secure platform, tailor-made to your corporate identity and needs. These include our MyPass Password Manager & Password Sync as well as Identity Verification Manager.
To illustrate this, MyPass currently partners with various technology and MSP partners. Some of these include BCX, FastPass Corp, Omada A/S, CitiGroup, BT and more.
// All-in-One Password and Identity Verification
Our Cloud Core Offering
MyPass IVM guides the entire verification process, instructing the helpdesk agent to take the user through a dynamic and secure verification process.
MyPass PM offers users the ability to self-service manage their passwords, while providing helpdesk agents simple tools to assist users with any exception.
MSPs can white-label a dedicated or shared environment to offer MyPass Cloud services to all managed customers, be it from a customer of shared helpdesk.
// Questions Answered
Frequently Asked Questions
How many customers can MyPass MSP handle?
In principle, unlimited. In practice this would be determined by the number of customer tenants, the use of a shared vs dedicated MyPass tenant as well as the number of systems and concurrent users.
How many users can a MyPass cloud support?
A typical MyPass Cloud tenant ranges between 1000-5000 users, but multiple tenants are well over 30000 users. Many factors influence the scale of a MyPass tenant, but our architecture scales up and out with very little effort.
Can the MyPass Cloud handle SAP passwords in addition to Active Directory passwords?
Yes, and it can handle all other passwords supported by MyPass Password Manager for end-user self-service of password management. This can include:
Microsoft Active Directory
Microsoft Office 365
SAP (all modules)
Novell eDirectory
Oracle (database and business applications)
Microsoft SQL Server
IBM iSeries / AS400
Google Applications
Z/OS
Generic SSH
Generic REST API
Generic Command Line (CLI) Scripts
Can end-users use MyPass Cloud from a 'dead' PC?
Yes, it only takes the installation of the MyPass PC-client via normal distribution tools.
What is needed for integration between the customer premises and the MyPass Cloud?
A virtual server for the MyPass Gateway Server and privileged  service account credentials (per target system). For MSP's a single MyPass Gateway can be used to target and service an unlimited number of customers (as long as the server has network access to customer sites and systems).
Will the customers (tenants) have to be identical in use of authentication methods and processes?
No, the MyPass Cloud platform is completely multi-tenant aware and thus allows each customer to be configured as unique as if they had their own MyPass installation.